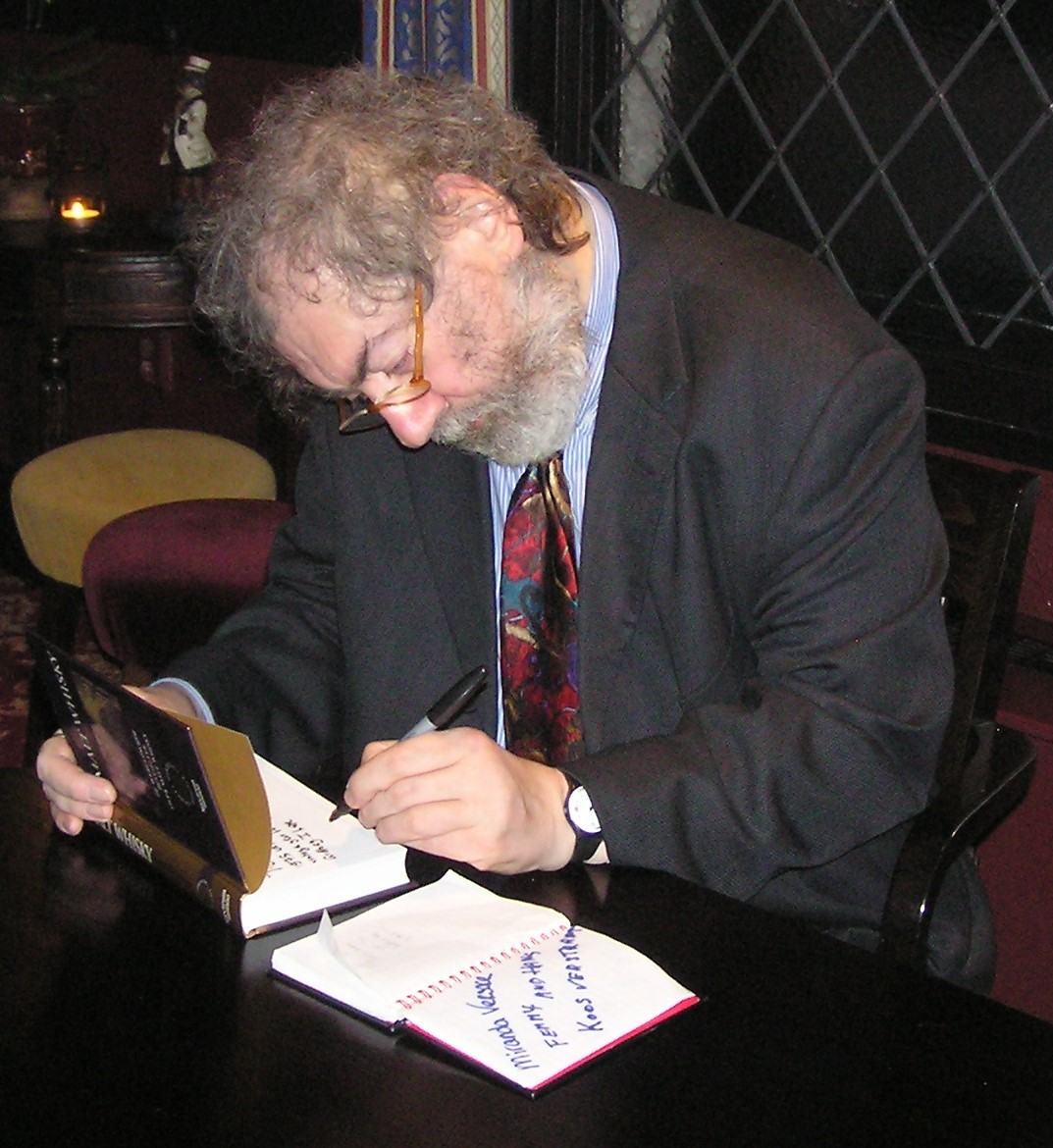 Michael Jackson (1942-2007) was the most respected and well-known whiskywriter of the late 20th and
early 21st century. His Malt Whisky Companion is still considred a milestone in whisky literature. He published 5 editions, before his untimely death at the relatively young age of 65.
Other books he wrote are WHISKY, The Definitive World Guide and The Whiskies of Scotland.
Michael's publisher Dorling Kindersley still capitalizes on his name and published updated versions of his Companion and his Guide, after his demise.They were updated by other writers and have hardly anything to do anymore with Michael's original work.
Image: copyright Hans Offringa
Michael Jackson: Whisky The definitive world guide

Although the great Michael Jackson is no longer with us, his wonderful writing lives on. This 2017 edition of his definitive volume on whisky, updated by Dominic Roskrow and Gavin D. Smith, is packed with stories about great…

€ 34,95

New !

Dominic Roskrow and Gavin D. Smith: Malt Whisky Companion

An updated edition of the classic, definitive guide to malt whiskies, originally written by the late Michael Jackson and fully updated by whisky experts Dominic Roskrow and Gavin D. Smith. This will teach you everything you need…

€ 24,95