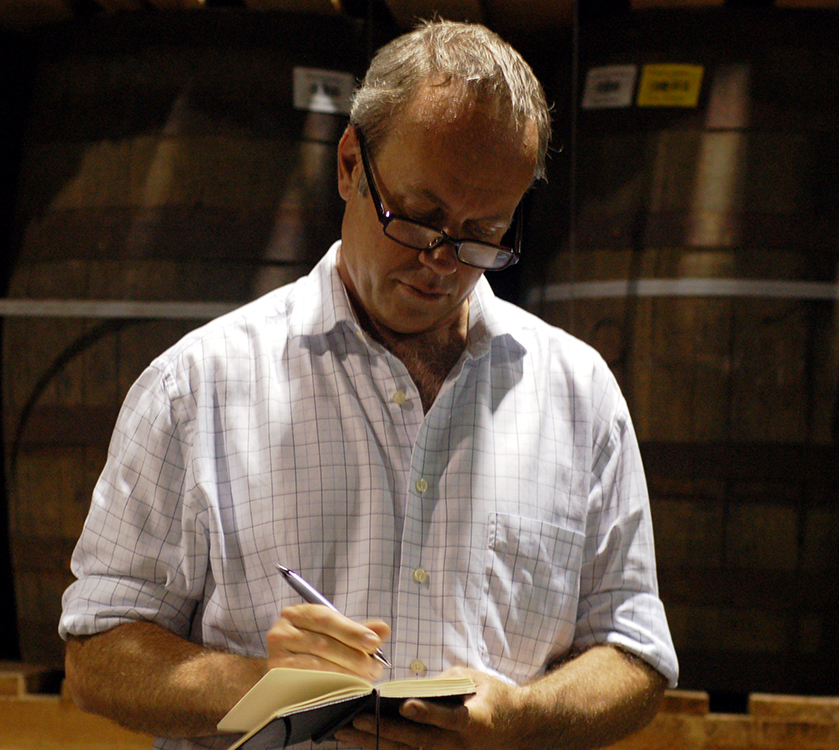 Ingvar Ronde pleasantly surprised the entire whisky world when he came on the scene, totally out of nowhere, in 2006, with his Malt Whisky Yearbook.
Since then the sympathetic Swede has updated MWY each and every year. It is a must have, for the whiskylover as well as the expert.
Ingvar also published two other whiskybooks, in Swedish.
New !

Malt Whisky Yearbook 2024: Ingvar Ronde

Available Now

Whisky enthusiasts all over the world look forward to the Malt Whisky Yearbook every autumn. The latest edition – revised and fully updated with new exciting articles.

And as always fully revised and packed with…

€ 17,95

New !

Malt Whisky Yearbook 2023: Ingvar Ronde

Shipment starts Wednessday October 12

Whisky enthusiasts all over the world look forward to the Malt Whisky Yearbook every autumn. The latest edition – revised and fully updated with new exciting articles including:

- Lowlands…

€ 17,95

Ingvar Ronde : Malt Whisky Yearbook 2022

This year covering 727 distilleries around the world!

- The Distillery Section completely revised with all the latest news

- New exciting articles by distinguished writers -Charles MacLean, Gavin D Smith, Ian Wisniewski, Neil…

€ 16,95

New !

Ingvar Ronde : Malt Whisky Yearbook 2020

This year covering 591 distilleries around the world!

- The Distillery Section completely revised with all the latest news
- New exciting articles by distinguished writers such as Charles MacLean, Gavin D Smith,
Neil Ridley,…

€ 16,95

Ingvar Ronde : Malt Whisky Yearbook 2018

The Facts, the People, the News, the Stories

Whisky enthusiasts all over the world look forward to the Malt Whisky Yearbook every autumn. This 13th edition is again fully revised and packed with new and up-to-date information on…

€ 16,95

Ingvar Ronde : Malt Whisky Yearbook 2017

Malt Whisky Yearbook has become an authoritative book that whisky enthusiasts worldwide look forward to each autumn. This is the 12th edition – Malt Whisky Yearbook 2017.

The Yearbook is again fully revised and packed with new…