Want to meet us at a whisky event?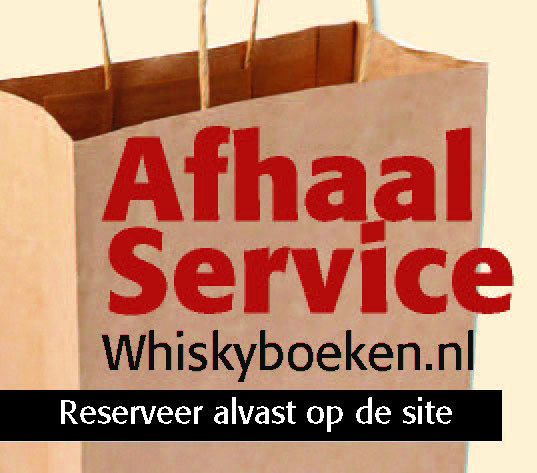 Whiskyboeken.nl Can be found at several whiskyfestivals in the Netherlands and Belgium.
Unfortunatly we can not bring all books this is why we have a afhaal / reservering service: (Pick up / reservation service)
- You can pre-order untill two days before the start of the festivals mentioned on this site. Please send an Email to: info@whiskyboeken.nl to make your reservation and pick up your order at our stand.
- You can also preorder on this site. indicate at Payment method: "Pay at Pick up"
You can find us at: